When shared folders are not downloading even when they have already been shared, one way to fix this is to clear the LastPass local cache.
1.  Click on the LastPass browser extension icon and go to more options.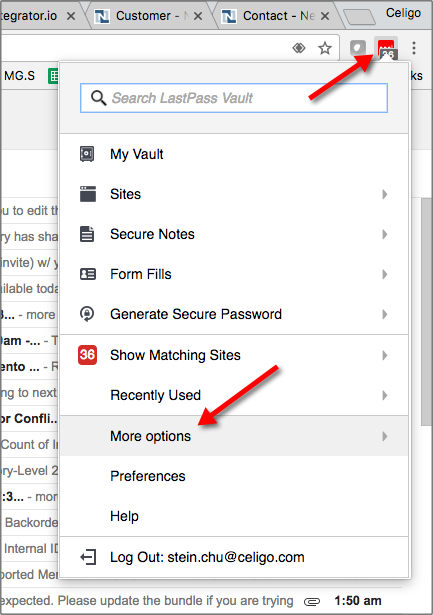 2.  Click Advanced.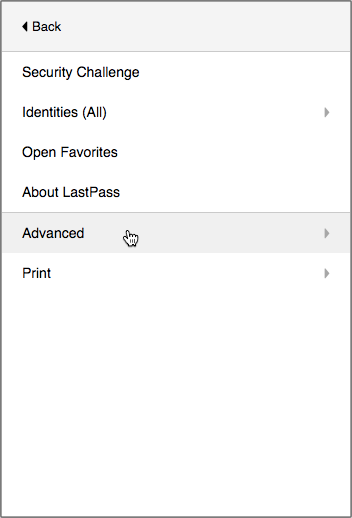 3.  Click on Clear Local Cache. After this, you can ask the person who shared the folder with you to try to share it again.