Namely documentation: API guide, Authentication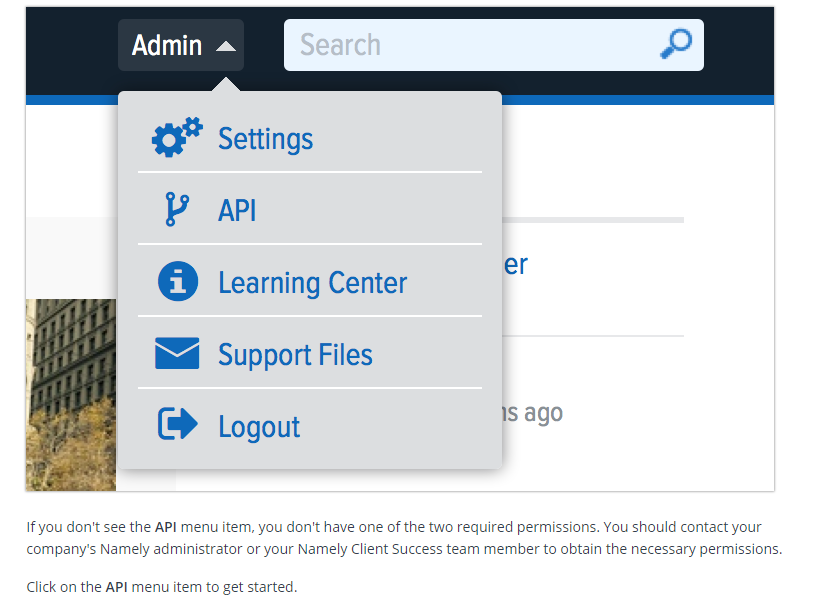 Name: Required: Name your connection.
Connection type: Required: The form will automatically choose Namely.
Company Name: Required: This value can be found out after logging into the account We can extract the value from the URL. For example, https://<Company Name>.admin.mailchimp.com/.
Personal Access Token: Required: The interface for Personal Access Tokens is located alongside API Client creation.
Borrow concurrency from (optional): Select another connection from the list....
Concurrency level (optional): Up to 25 allowed....
Read more about this connector: