Google Analytics documentation: API guide, Authentication
1. Set up a Google Analytics connection
Start establishing a connection to Google BigQuery in either of the following ways:
From theResourcesmenu, selectConnections. Then, click+ Create connectionat the top right.
– or –
While working in a new or existing integration, you can add an application to a flow simply by clickingAdd sourceorAdd destination.
In the resultingApplication list, clickGoogle Analytics.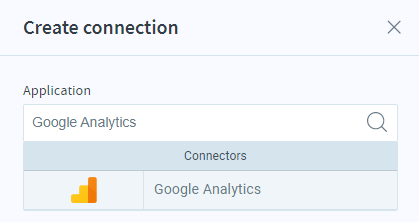 The Create connection pane opens with required and advanced settings.
B. Supply required Google Analytics account information
At this point, you're presented with a series of options for providing Google Analytics authentication.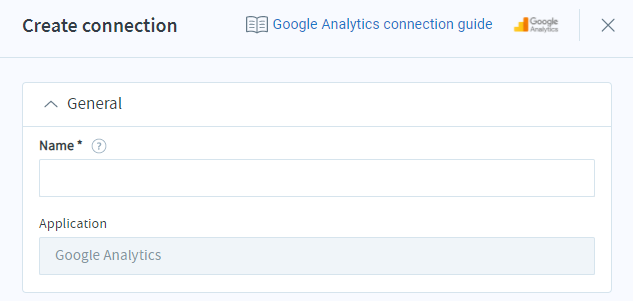 Name (required): Name the connection.
Application (required, read-only): A reminder of the application you are connecting to.

C. Edit advanced Google Mail settings
Before continuing, you have the opportunity to provide additional configuration information, if needed, for the Google Mail connection.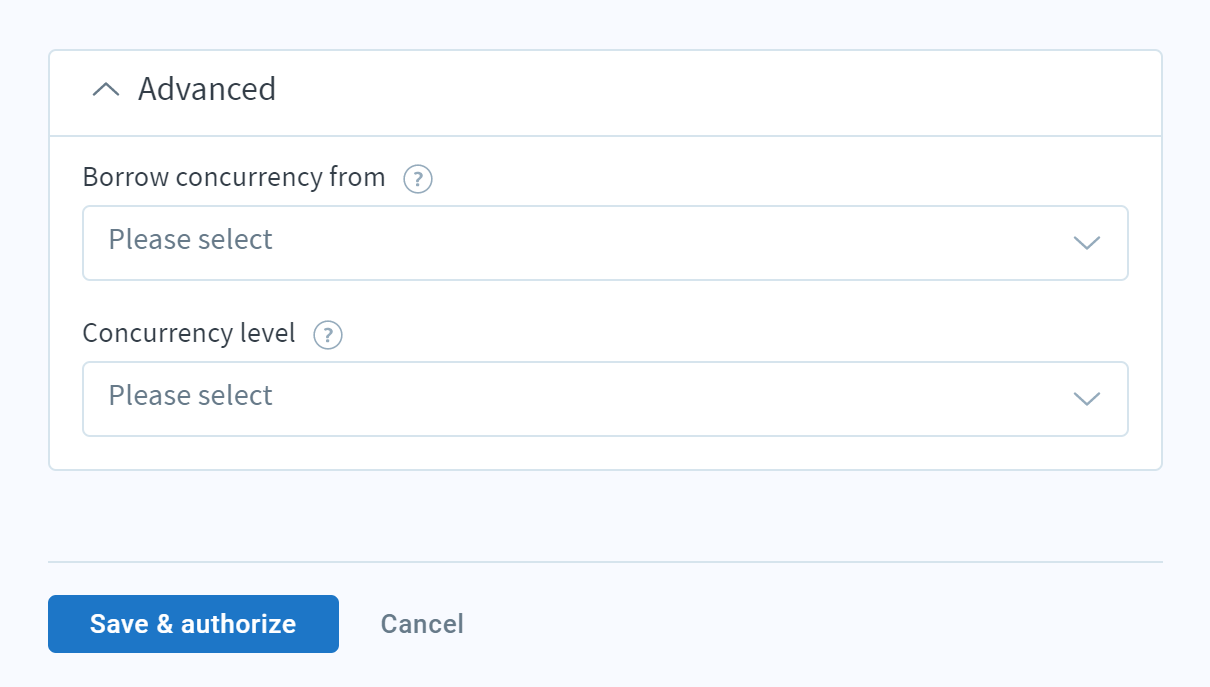 Concurrency level (optional): Up to 25 allowed....
Click Save & Authorize. The following page displays: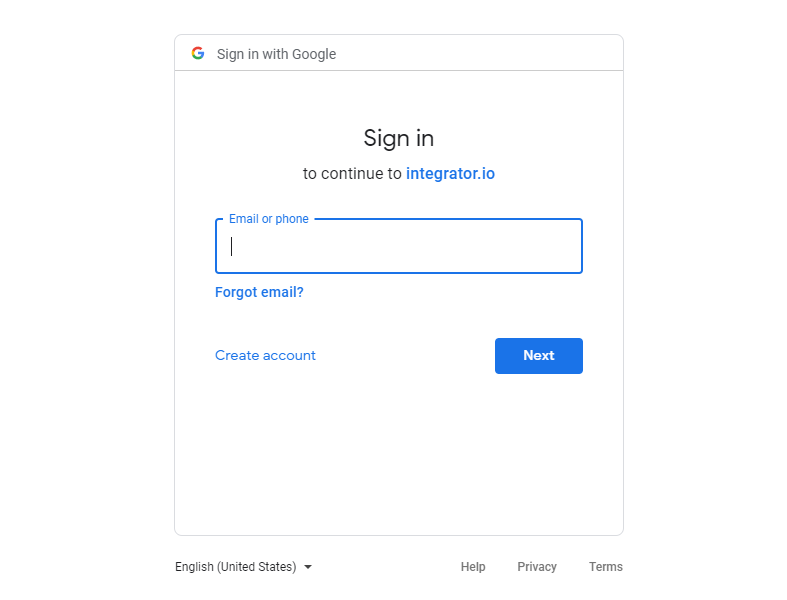 Enter the email registered with integrator.io and click Next.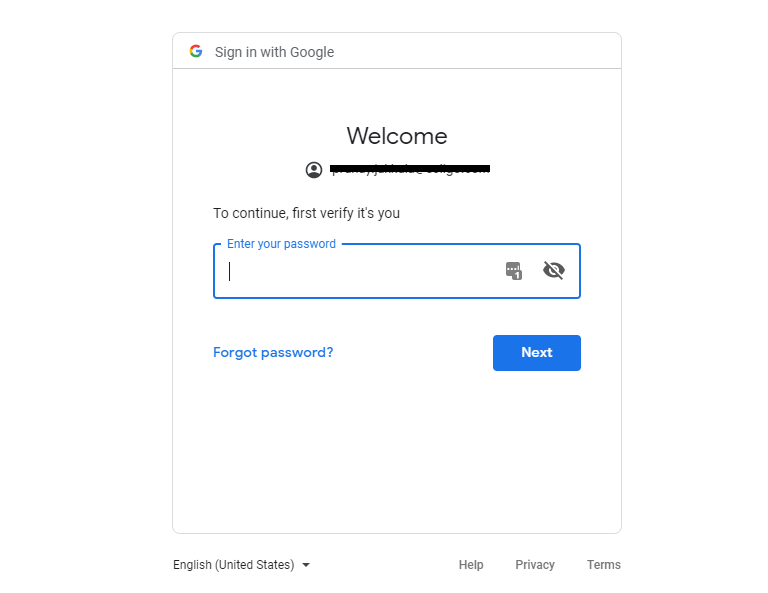 Enter your password and click Next.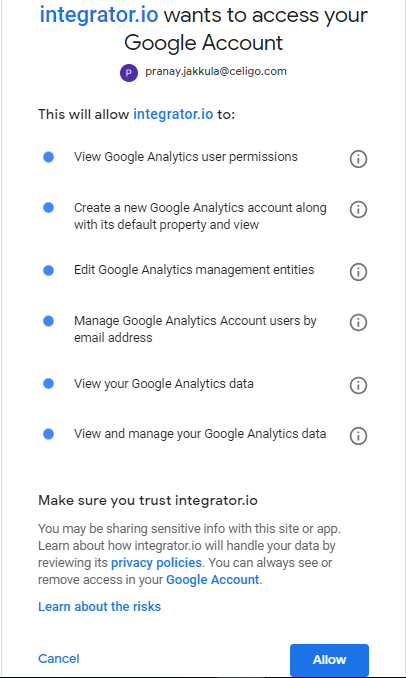 Click on Allow to establish the connection.
Read more about this connector: